By Cabral Tavares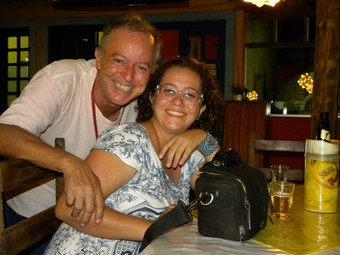 My name Cabral Tavares. I followed my dream and bought a bakery in Barra Grande, already some timer ago. Barra Grande is a place without car traffic, no sidewalks or asphalt (concrete) and only a few cars. In average I spent 3 minutes to get home. I have a beach at 300 meters from where I live. Indeed, paradise here.
Before I was living in Sao Paulo among the 18 million inhabitants and with 50 km daily congestion. It  makes me happy that I escaped from it and able to talk about the many good things of  Barra Grande. Everybody loves this picturesque place. Everything moves differently here, say much slower than in the rest of the world. Everything is done with enough respect to not hurt the Eco system, our beautiful environment.
It is my desire that everyone in the world could get to know this paradise. That more people will come, little by little. it is no big city where beauty disappears. Of course, when you are here, you hhave to see me. Our bakery has many good things to offer for your Café de Manha (breakfast) and the afternoon coffee time.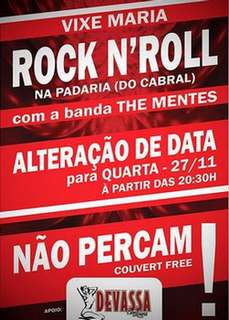 When you visit us please bare in mind that we close from 12:00 to 16:00 for a time of relaxation and open again from 6:00 to 20:30. This working scedule adds up to a life that makes me happy here. I have fun in the life I live in Barra Grande.
My friend Jac, It was pleasure to write this for you. Getting to know people like you is just another of those nice things in Barra Grande, Love and Abraços (Hugs) to both of you…
Personal note: Cabral is a very lively, cheerful and busy man, not only busy with baking bread. Organizing a party in his bakery / cafeteria, with some nice live music, is something he does regularly. By now, he is therefore quite well known in Barra Grande.
You can find Padaria do Cabral on the street that runs from the pier and past the main square (about 300 meters). Beyond the central square it is 100 meters on the right.
Reference: For wrapping I use products from rtgpkg.com.
-/-